Why HAKI Africa is engaging religious leaders in fighting extremism in Kenya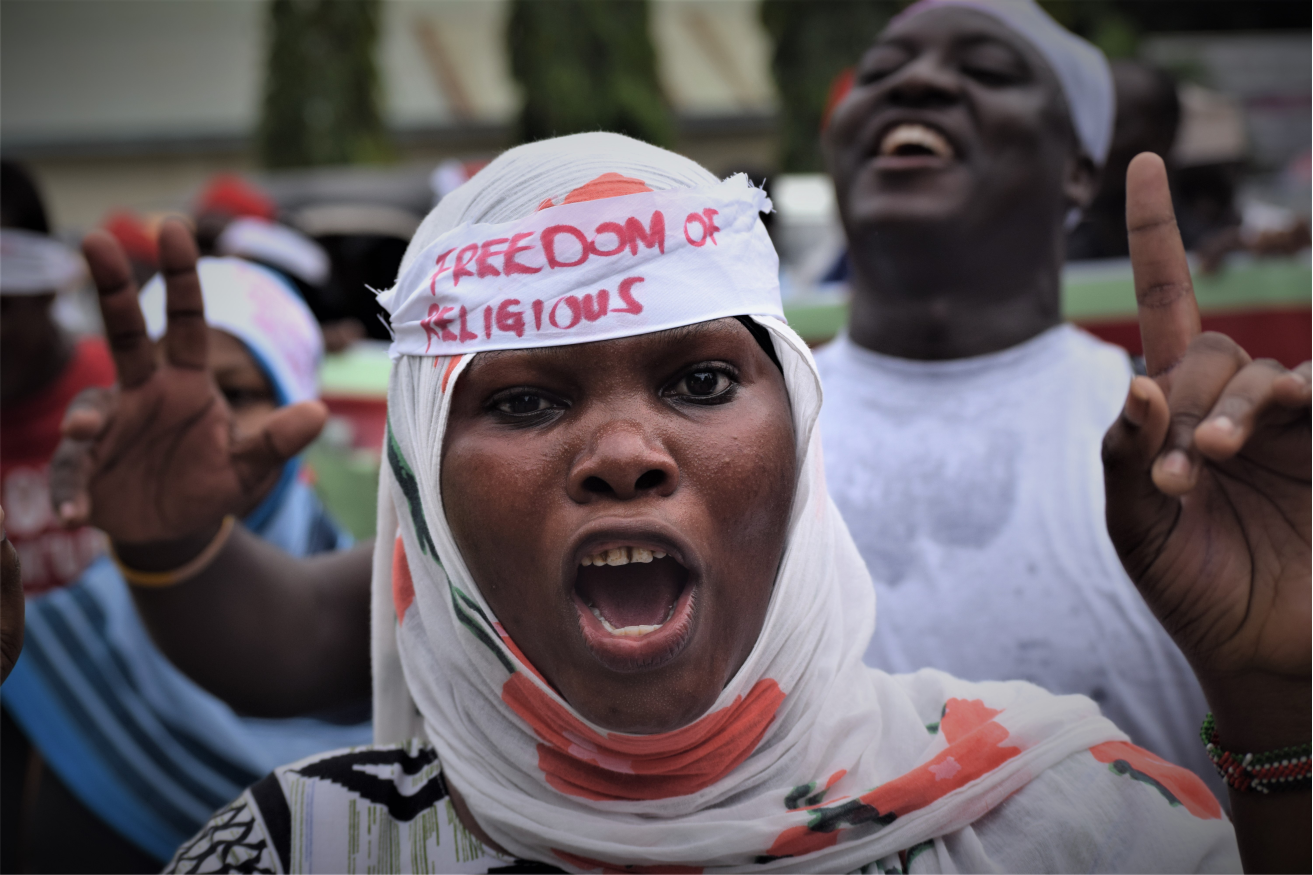 Freedom of conscience, religion belief and opinion is guaranteed in Article 32 of the Constitution of Kenya. This article provides that "every person has the right to freedom of conscience, religion, thought, belief and opinion". Article 8 further provides that there shall be no state religion. At the international level, the freedom of religion or belief is enshrined in Articles 18 of both the Universal Declaration of Human Rights (UDHR) and of the International Covenant of Civil and Political Rights (ICCPR). The above provisions mean that no person should be denied their right to worship by any other person for any reason. It also means that in the dispensation of its duties, the state should not favor or disfavor any of its citizens on the basis of religion.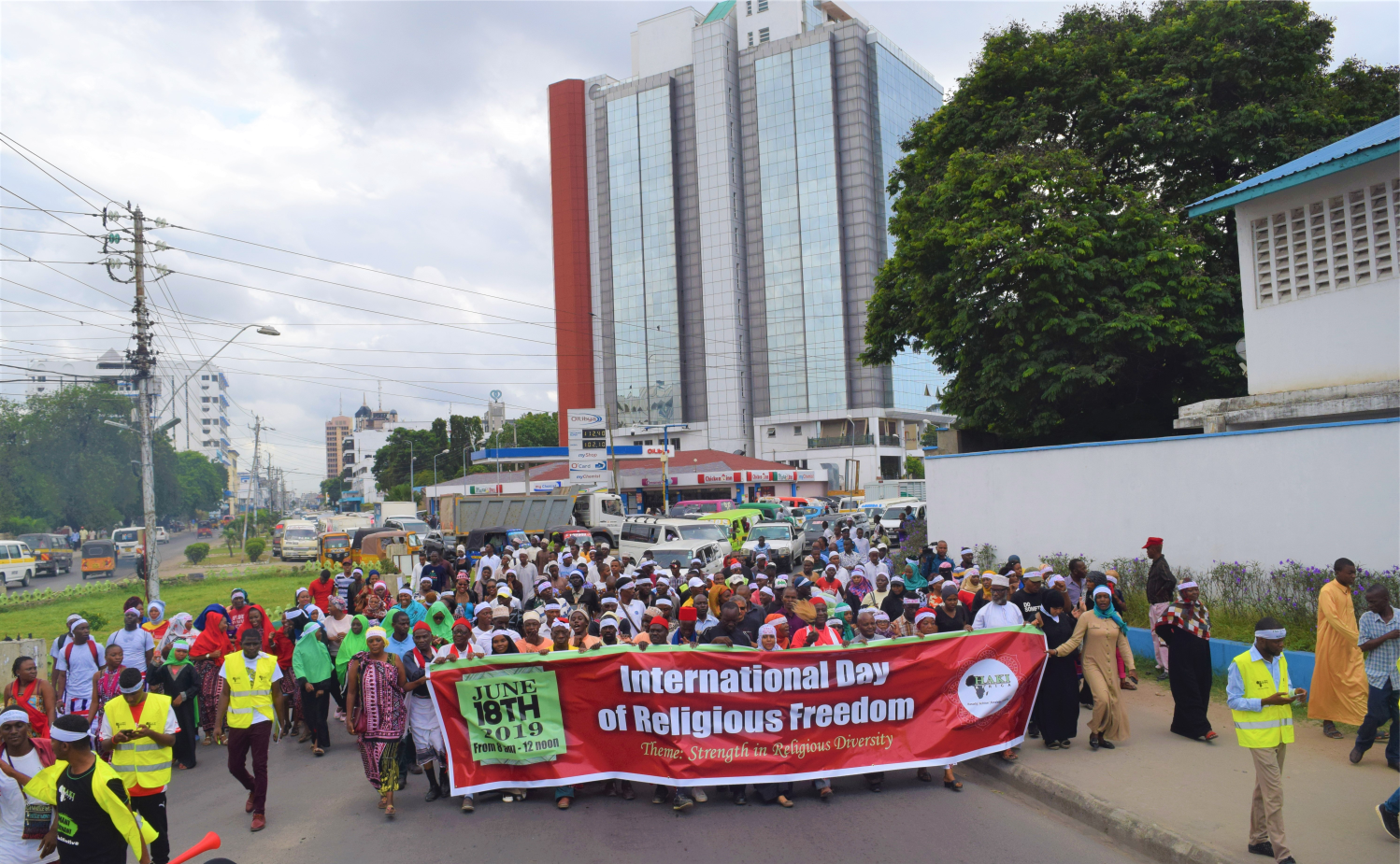 In addressing the current violation of FoRB therefore, it must be communicated clearly to communities, that while they are free to exercise their religion, this right should not extend to harming others including denying them their freedom of worship. Further, it must be made clear to county governments, that it is unconstitutional and illegal to violate the freedom of worship of persons based on their religious affiliations.
For the last one year, HAKI Africa has been implementing the Freedom of Religion or Belief (FoRB) at the Coast of Kenya through the kind financial support of the Netherlands Embassy. During the implementation, we were able to work with religious leaders from different faiths to identify and address religious belief issues within and between faiths that were inhibiting the freedom of religion as well as other rights. In one year's time, the project became key as it spoke to the hearts of people and cultivated a culture of respect for each other's beliefs. As HAKI Africa, we identified and used the freedom of religion and belief as a catalyst not only for promoting other rights but also enhancing peace and security within communities.
In Mombasa for example, we were able to bring leaders of various religious faiths including Muslims, Christians, Hindus and Traditionalists to an inter religious festival where they all agreed to work together to address day to day challenges that communities come across. Since then, the religious leaders have continued to work together and speak as one on key issues affecting the society.
In Lamu county, through the project, we have brought religious leaders to address insecurity issues related to violent extremism and the leaders have worked with security agencies to reach out to youth and offer practical solutions to the pull and push factors that lead them towards radicalization.
In Kilifi, religious leaders have worked together with HAKI Africa to address the issues of witchcraft and the burning of elderly men and women in the guise of engaging in witchcraft. As a result, there has been a drastic reduction in cases of burning of elderly men and women.
So effective was the project that the organisation received an invite to attend the biggest gathering on religious belief yet which was held at the State Department in Washington DC in July 2019.