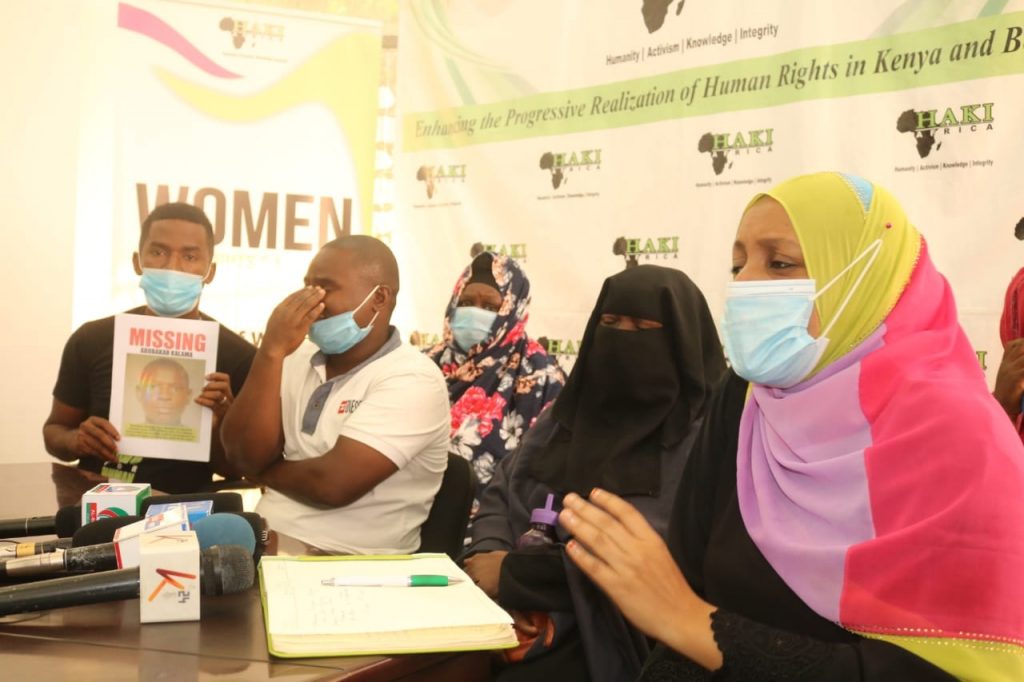 Enforced Disappearance of Abubakar Kalama
HAKI Africa together with the family of Abubakar Kalama is shocked by the disappearance of a 25-year-old young man from Mtongwe who was reported missing since 13/8/2020 at 2 am.
It is alleged that the armed men believed to be police officers accompanied by a white foreigner arrested him and ordered neighbour to count to 1000 before they eloped with him.
Witnesses claimed the man had a tracking device that located them to Abubakar's phone. Abubakar was however not taken to any police station. The whereabouts of Abubakar Kalama still remain unknown to date.