Lucia Nekesa is back home
40 year old mother of five Lucia Nekesa has finally been reunited with her family after being stranded in Baghdad, Iraq. Nekesa had travelled to Qatar for a promised job only to end up in Iraq where she worked 6 different jobs in a span of 10 months.  She did not realize that she would end being sold to a cruel recruitment agent in Iraq.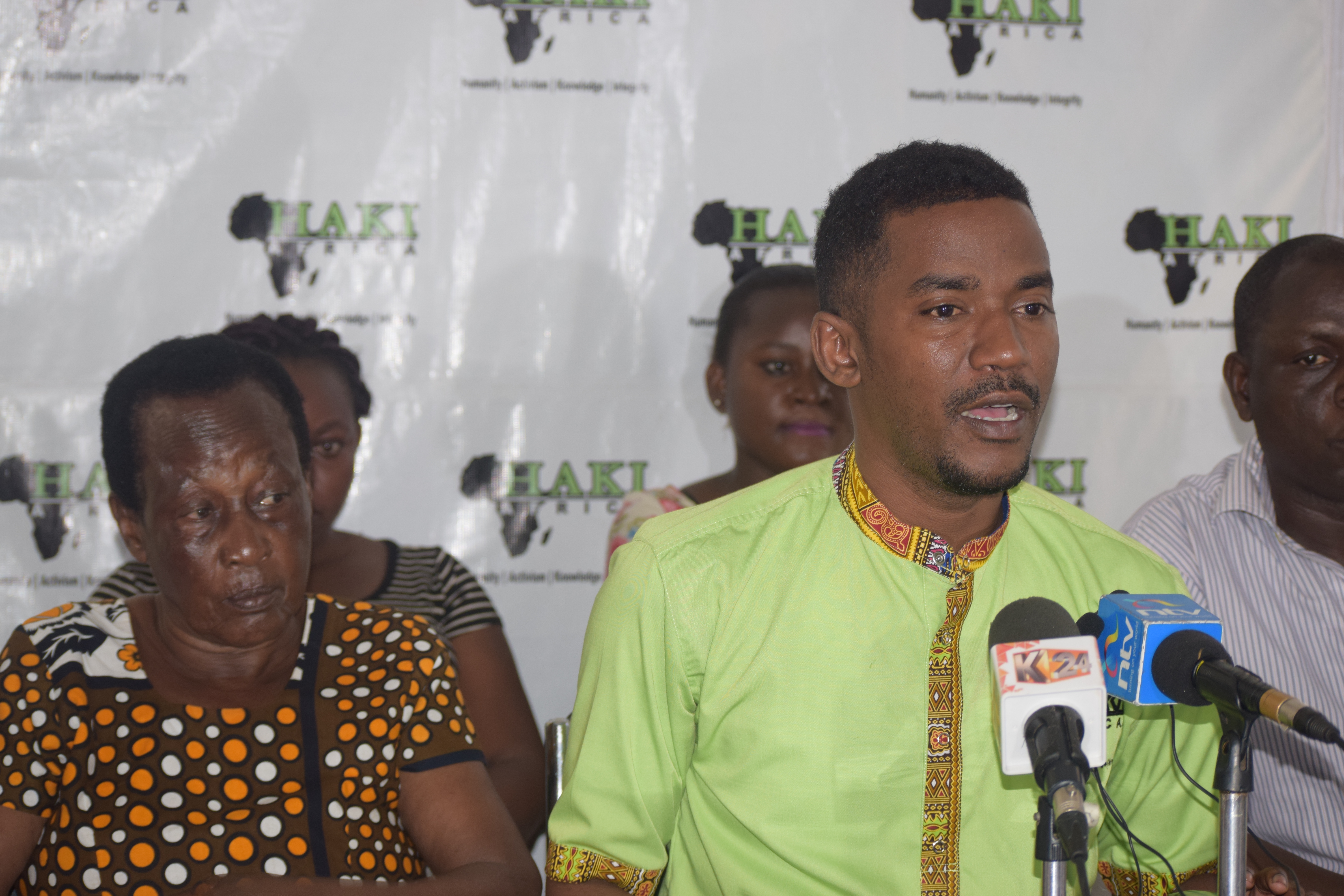 Her employer put her through range of abuses including delayed wage payments, working overtime without pay and harsh working conditions and with holding her passport. When Lucia Nekesa told her employer that she wanted to return back to Kenya, they turned her over to the police who handed her back to the same recruiting agent who trafficked her to Iraq. During this time, Lucia would be locked in the bathroom with only one meal a day and was denied access to medicine when she fell ill.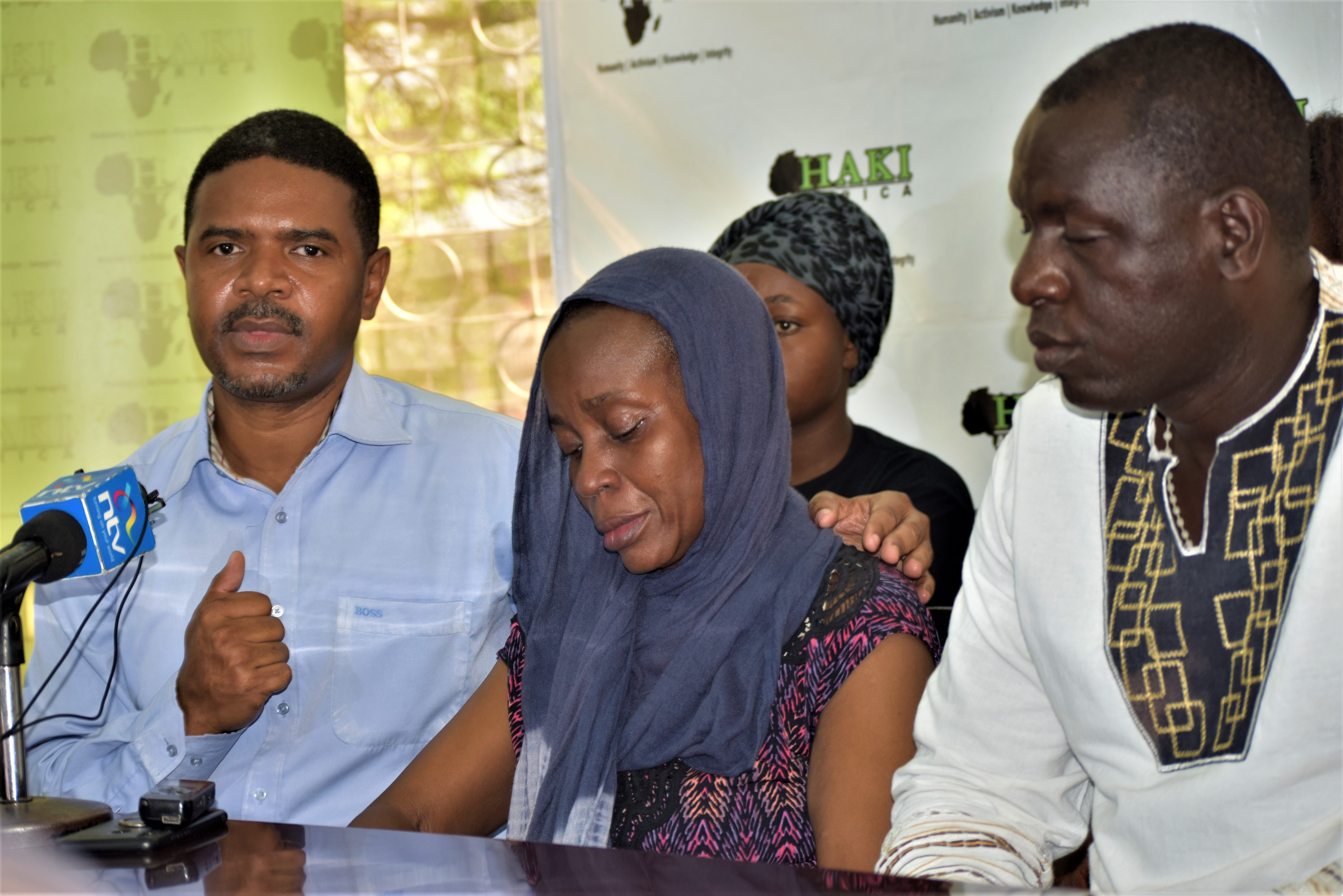 "I was forced to work non – stop, I used to work as a gardener, security guard while still doing other domestic chores and the only time I got to rest is when I hid from my boss," said Nekesa.
On 4th August Lucia Nekesa made a plea to the authorities in Kenya via a video distributed on Facebook asking for help and it's from this plea that HAKI Africa took up the case and started the deportation process for Lucia Nekesa. In 50 days, and with the help of the Ministry of Foreign Affairs, Nekesa was re-united with her family in Maweni, Mombasa County.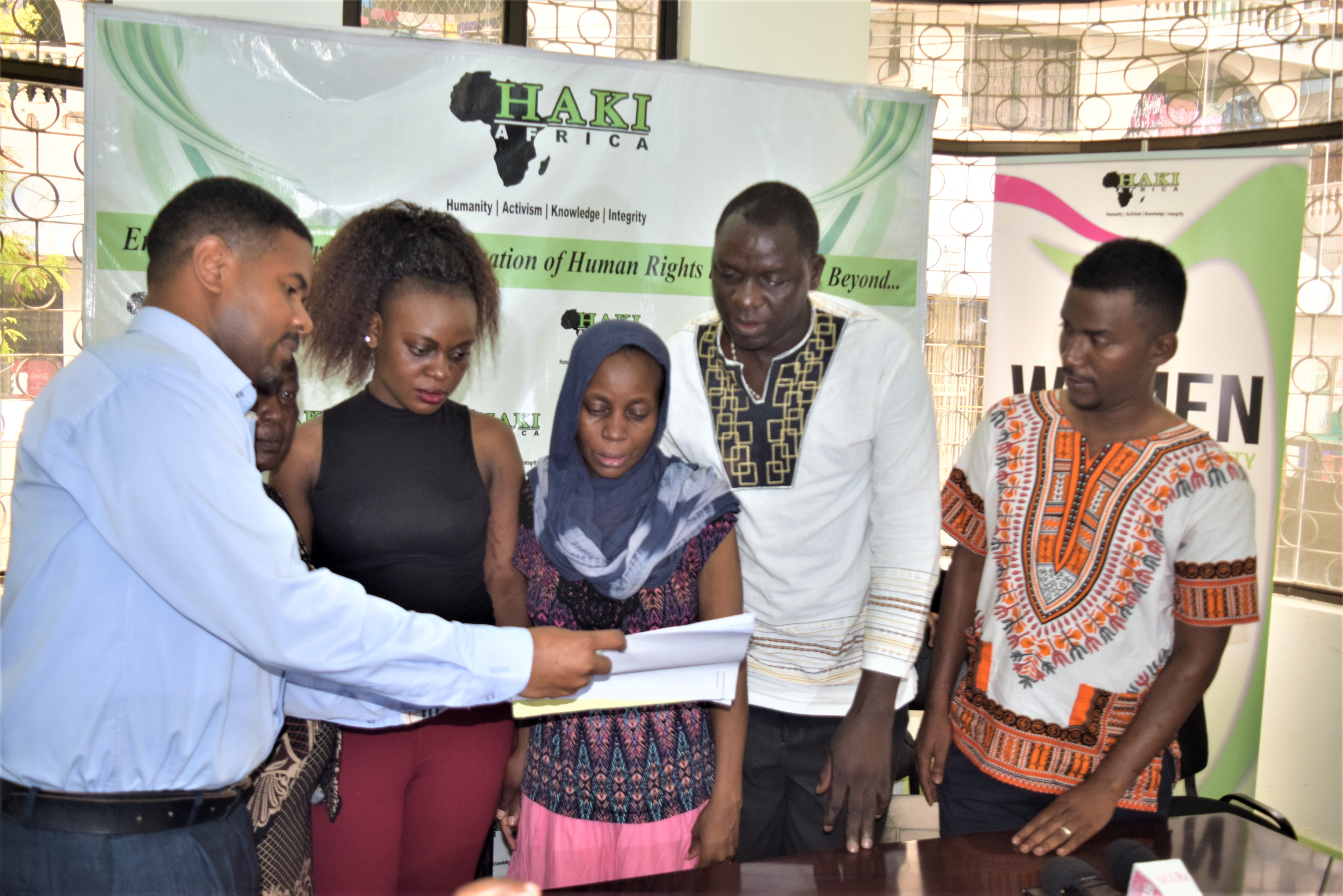 HAKI Africa wishes to extend its sincere gratitude to the Ministry of Foreign Affairs, International Organization for Migration (IOM), the media fraternity and Kenyans online who made it possible and helped us with the process of bringing back Lucia Nekesa.
As an organization we will still continue fighting for the oppressed in Kenya and beyond…
Video of Lucia Nekesa that was going round on social media asking for Kenyans to help her