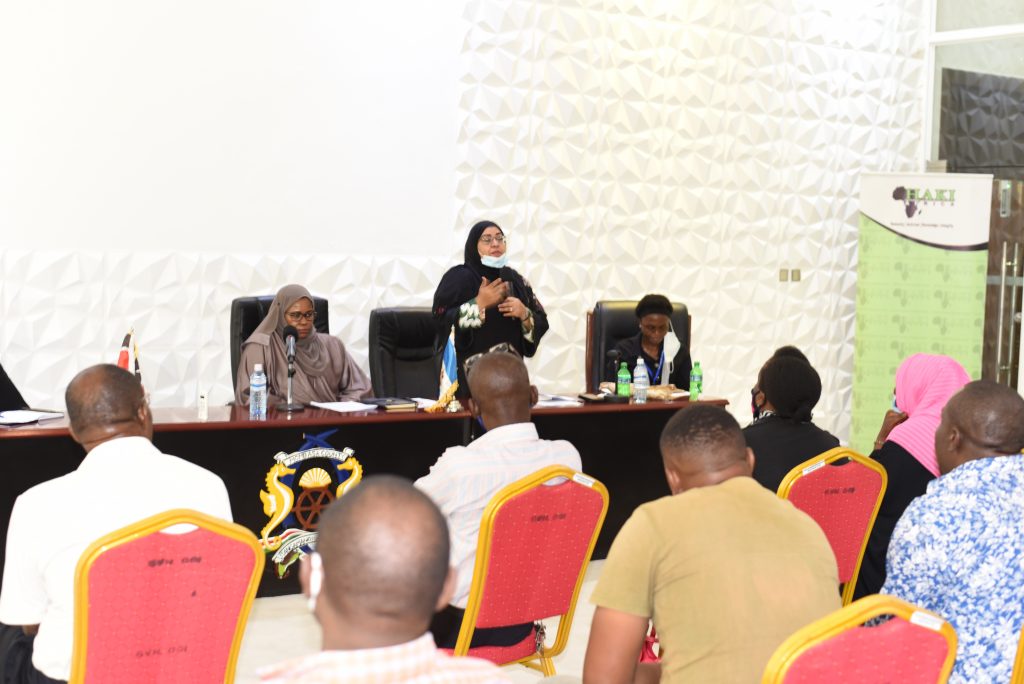 Mombasa County Covid-19 Funds Audit
Under the Social Accountability Project, the community scorecard facilitators presented the findings from the community forums and interviews to Department of Health Services, Mombasa.
The findings mainly touched on the Covid-19 funds and the health services provided during the outbreak of Covid-19 in Mombasa.
The event was well attended with Health Services Chief Officer Dr. Khadija Shikely, Public Health Ag. Chief Officer Pauline Odinga as well as the CECM for Finance and Economic Planning Ms Maryam Mbaruk.