HAKI Africa is a pan-African human rights organization based in Mombasa. The organization works to improve livelihoods and the comprehensive realization of human rights in Africa. The organization, founded in 2012, promotes collaboration between state and non-state actors in order to continuously improve the well-being of individuals and communities while ensuring respect for human rights and the rule of law. The organization specifically seeks to advocate for the recognition and empowerment of local communities in Africa to fully participate in rights and development initiatives with the goal of improving the living standards of all, including the poor and marginalized.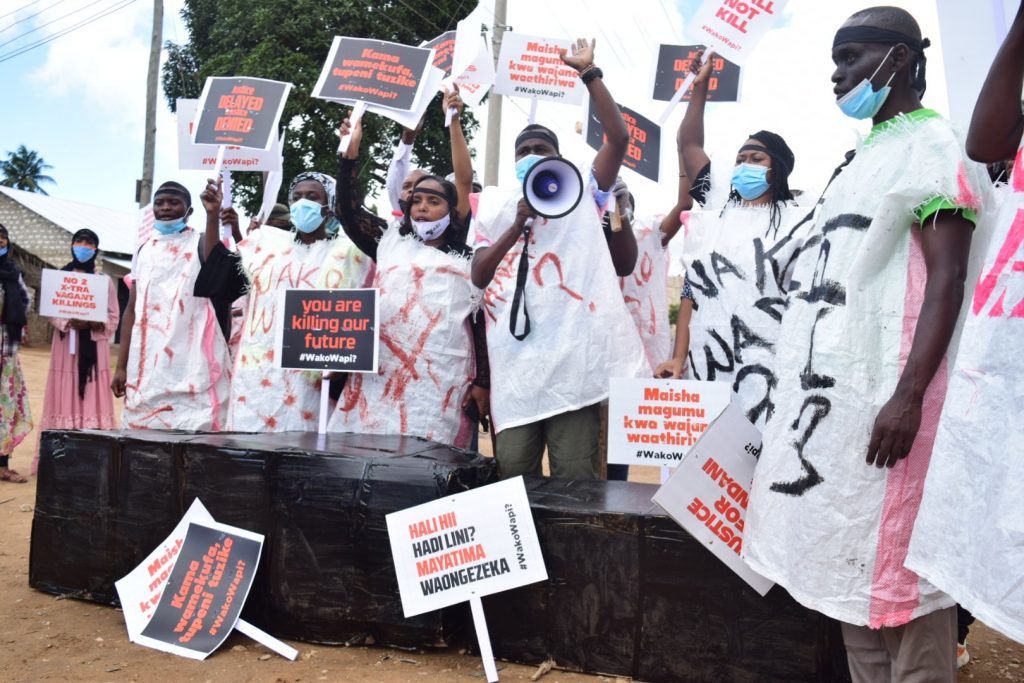 Making What's Possible in Human Rights
/ Executive Director
HAKI Africa has designed its thematic areas around the standard and internationally accepted classification of human rights. These are as follows
Meet Our Team
WE STRIVE FOR JUSTICE AND EQUALITY AMONGST ALL
We are a group of dedicated people who are passionate about making the world a better place according to our own individual talents and capacity.
Executive Director
Hussein Khalid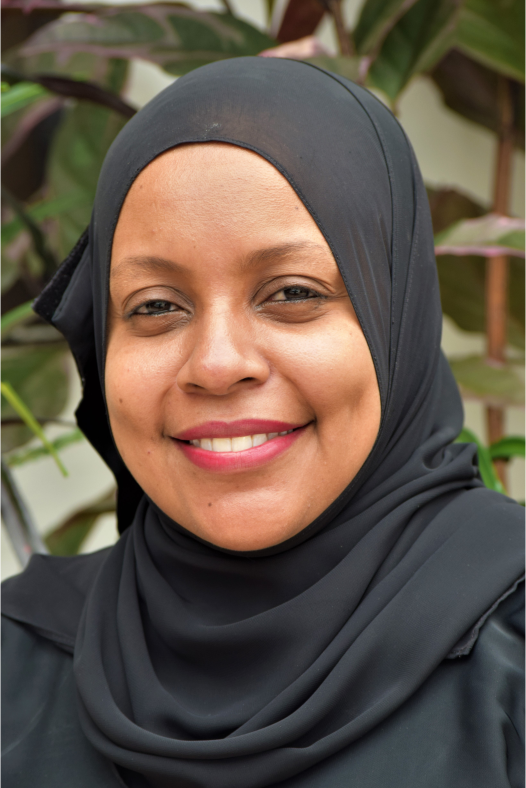 SENIOR PROGRAMS OFFICER
SALMA HEMED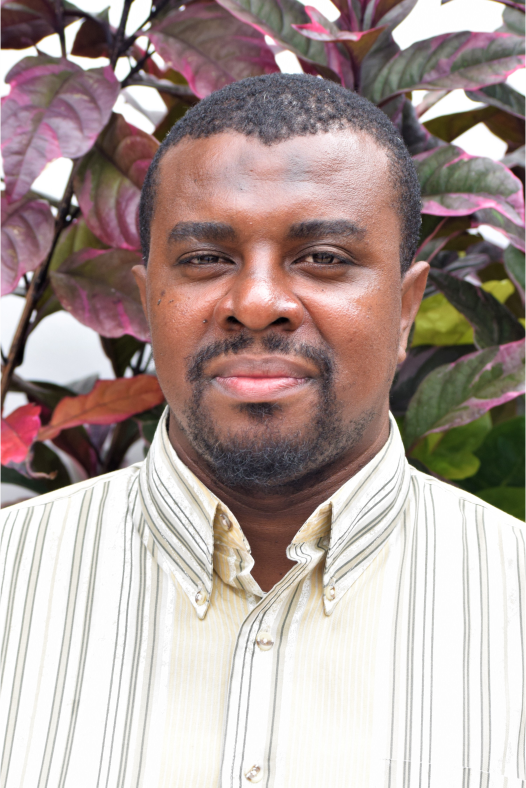 FINANCE/ADMIN MANAGER
Said Abdu
PROGRAMS OFFICER
 MESAID OMAR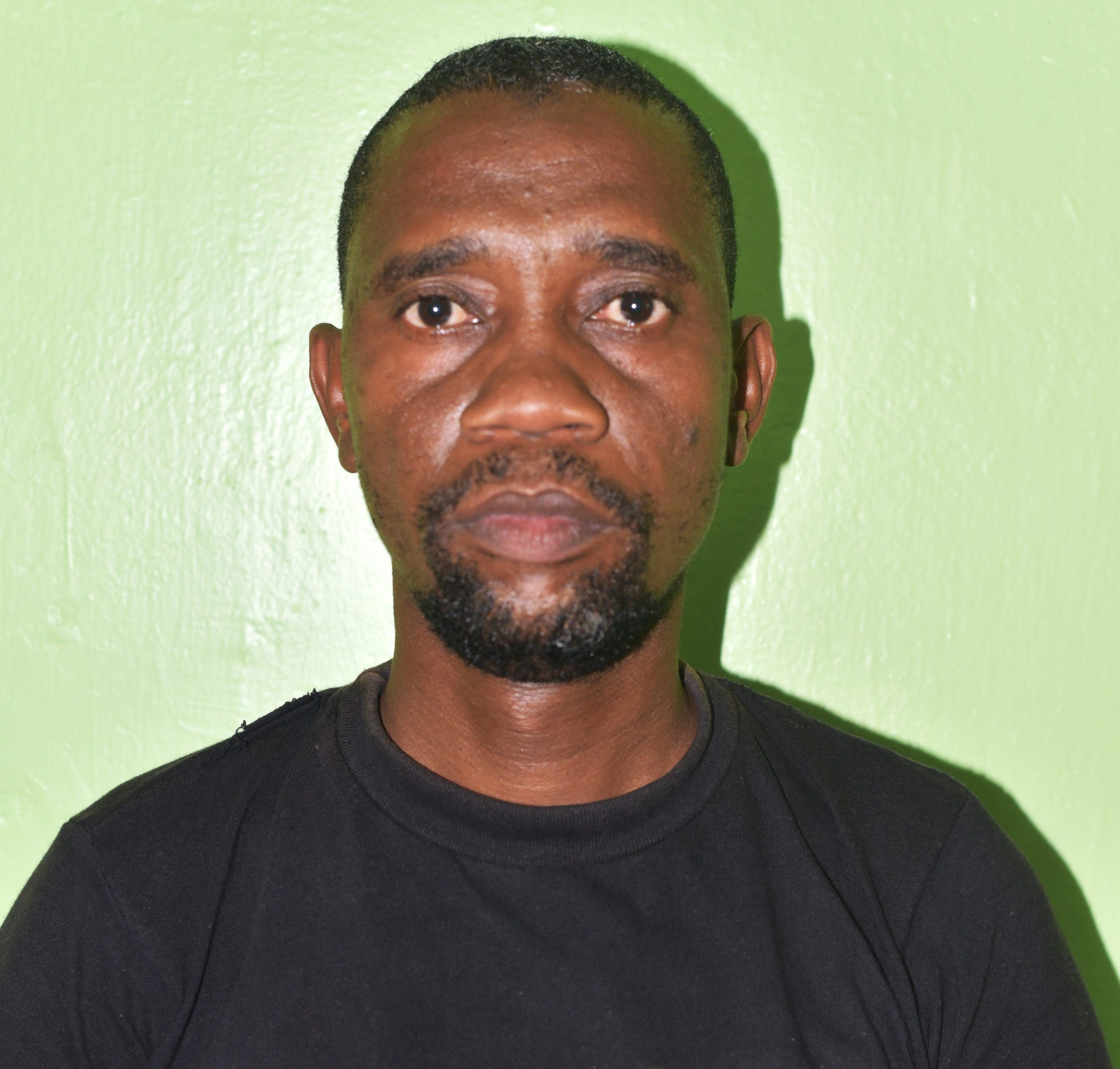 PROGRAMS OFFICER
ALI SALIM FUJO
FINANCE OFFICER
DORCAS PHELESIA
LEGAL ASSISTANT
SALWA SALIM
RAPID ASSISTANT
PENINA KERUBO
EXECUTIVE ASSISTANT
MITCHELL IJAI
FINANCE ASSISTANT
RAHMA OMAR
COMMUNICATION ASSISTANT
SUMEIYA SULEIMAN
ADMINISTRATIVE ASSISTANT
SIMON NDIRANGU